Lifestyle Medicine Consultation Service
Thank you for your interest in exploring whether a consultation with one of our Lifestyle Medicine certified physicians is something you would like to pursue!
Service Overview
This program includes a comprehensive Lifestyle Medicine consultation with one of our IHA physicians who is certified through the American College of Lifestyle Medicine.
Working closely with our IHA health coaches, nutritionists and/or Lifestyle Medicine support teams, you will receive education, support and assistance designed to inspire you to make lifestyle changes that will reduce your dependence on medications, improve your vitality and, where possible, reverse your chronic conditions.
Our initial focus will be on seeing people with an interest in partnering to reverse chronic conditions including:

Type 2 diabetes
High Blood Pressure
Heart Disease
Obesity
Hyperlipidemia

The program includes multiple office visits with your physician, usually between 2 and 8 visits. The first office visit is in-person and the remaining visits can be done virtually or in-person. The visits occur over a period of 3 to 12 months.
Routine primary care services will continue to be provided at your existing primary care office during the course of the Lifestyle Medicine consultation program.
At the end of the consultation program, you will return to your primary care provider for ongoing care. Although you will develop a trusting relationship with your Lifestyle Medicine provider throughout the program, they are serving as a consultant and will not become your new primary care physician.
In order to be successful, the Lifestyle Medicine consultation program is a partnership. You must commit to working with your team to make key changes in the following areas to help ensure your success:

Increase Physical Activity
Healthful Whole Food Plant-Based Nutrition Goals
Improving Sleep Quality
Avoiding Risky Substances
Stress Management
Forming and Maintaining Supportive Healthy Relationships

If you are not sure about what this all means, we suggest you watch the documentary Forks over Knives before moving forward.
If you are interested in pursuing the program, please call (734) 434-3310 to discuss your interest in the program and schedule a Lifestyle Medicine appointment.
Lifestyle Medicine Assessment Form - Short
Lifestyle Medicine Assessment Form - Long
Frequently Asked Questions

Meet Our Team of Providers
Our team of Lifestyle Medicine specialists are all certified by the American College of Lifestyle Medicine. We look forward to partnering with you on your health!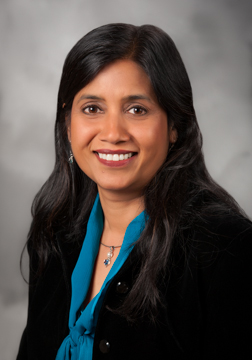 Mira Agrawal, MD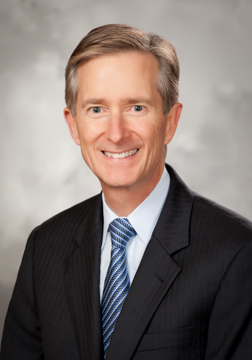 Robert Breakey, MD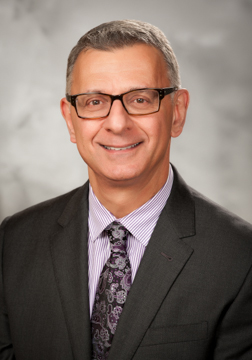 Alberto Nacif, MD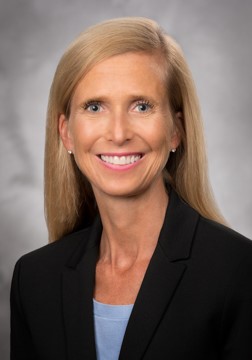 Melissa Sundermann, DO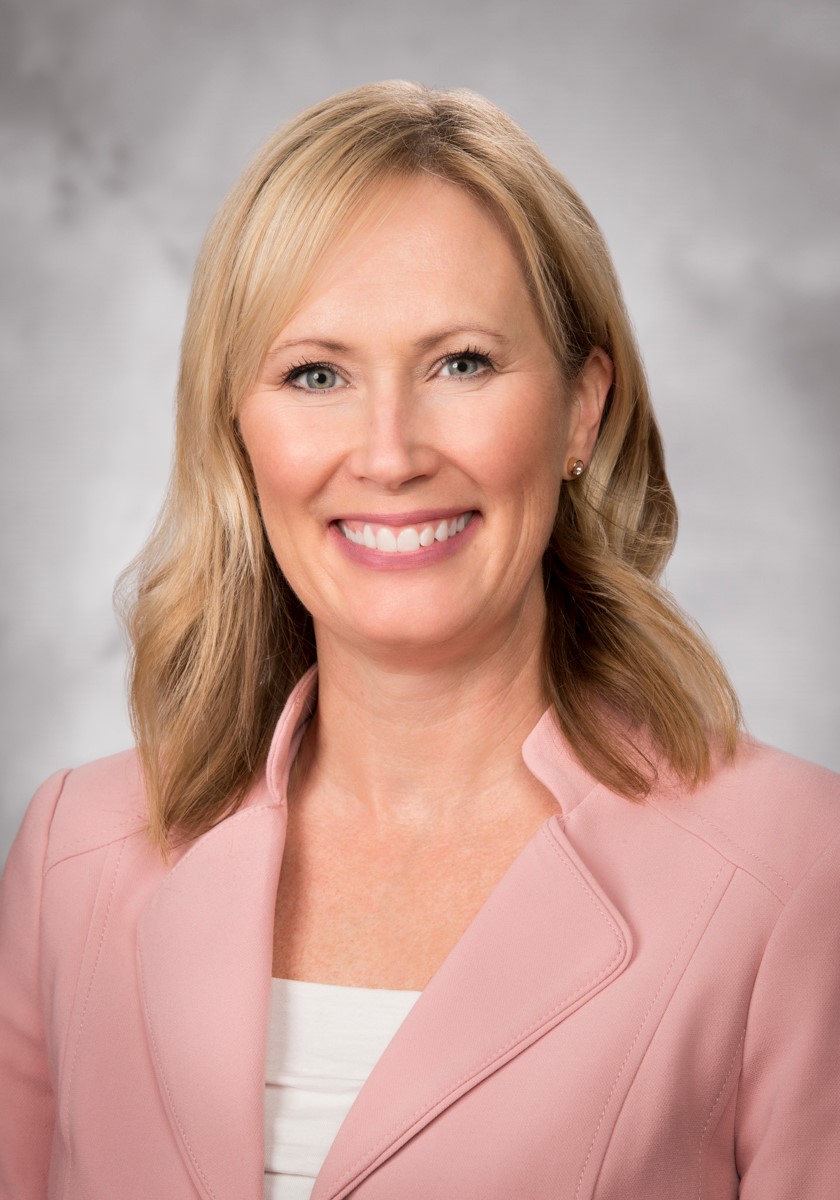 Laura E. Sychta, DNP