Breast surgery involves diagnosis, treatment and follow-up care for women and men who have breast cancer and non-cancerous breast conditions such as pain, discharge or cystic breasts. Services are provided by surgeons who have undergone additional training to specialize in the evaluation and treatment of breast disease.
Available Providers
Welcoming New Patients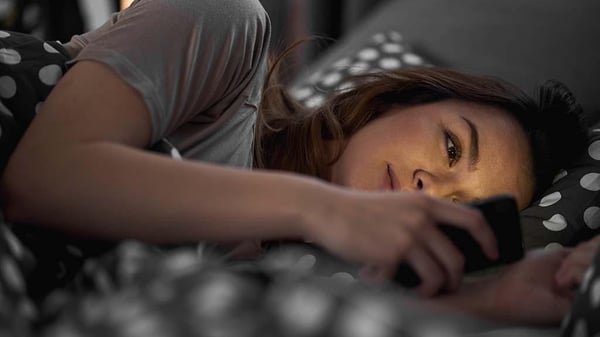 The topics that matter to you
Check in regularly with the Trinity Health IHA Medical Group women's health team, covering a variety of topics relevant to women at many different stages of life.