Surgery
Colon and Rectal Surgery
Colon and rectal surgery is a medical specialty that focuses on the surgical and non-surgical treatment of diseases affecting the colon, rectum and anus. Colon and rectal surgeons treat benign and malignant conditions, perform routine screening examinations and surgically treat problems when necessary.
Available Providers
Welcoming New Patients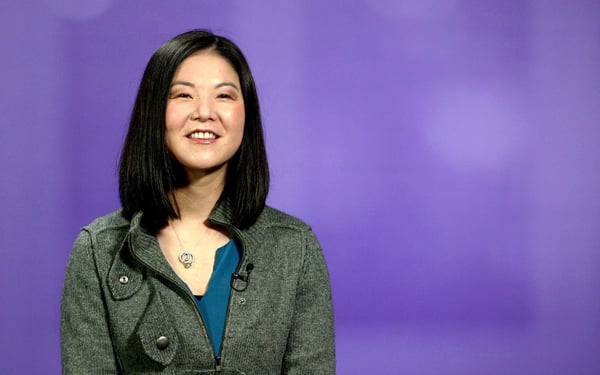 Watch and learn with Trinity Health IHA Medical Group surgery
Trinity Health IHA Medical Group's trusted surgeons discuss topics that affect their patients daily while answering your questions about multidisciplinary surgical procedures.