Primary Care
Nurse Midwifery
Women are unique in many ways, much like our nurse midwives. Trinity Health IHA Medical Group nurse-midwives not only offer comprehensive prenatal and childbirth services but also provide the entire spectrum of well-woman gynecological care. With a focus on wellness education, our midwives are committed to enhancing a woman's self-reliance and trust in her normal life process. Trinity Health IHA Medical Group nurse-midwives practice evidence-based medicine in comprehensive women's health care, from preconception counseling, obstetrical and gynecologic services, normal labor management and vaginal deliveries. Nurse-midwives are registered nurses who have graduated from a nurse-midwifery education program accredited by the American College of Nurse Midwives (ACNM) and have passed a national certification examination to receive the professional designation of certified nurse-midwife. Nurse-midwives have been practicing in the United States since the 1920s. Our sensitive and professional approach to gynecological primary care includes annual assessments and evaluations, and consultative services with specialists as needed.
Available Providers
Welcoming New Patients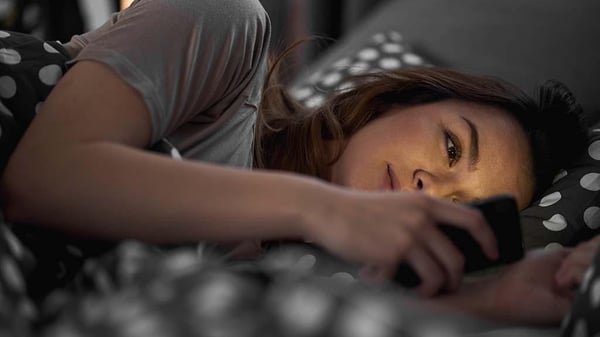 The topics that matter to you.
Check in regularly with the IHA Women's Health team, covering a variety of topics relevant to women at many different stages of life.